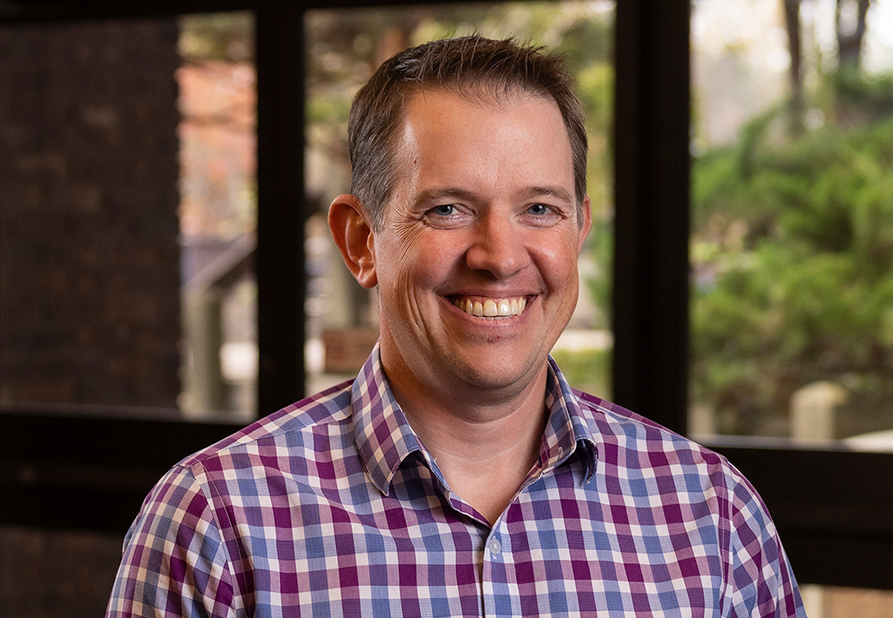 ---
Noel is a Senior Fisheries Biologist and ecological Project Manager with over 20 years of experience in environmental consulting. As Senior Fisheries Biologist, Noel provides technical input regarding fish and fish habitat surveys, impact assessment, mitigation and permitting for a range of projects in the land development and infrastructure sectors.
Noel has extensive experience in the design and implementation of fish and fish habitat baseline, construction and post-construction fisheries studies, and broad knowledge of various fisheries assessment protocols and techniques. Noel has experience obtaining permits under the Fisheries Act and Endangered Species Act for impacts on species such as Redside Dace, Silver Shiner and American Eel.
As Project Manager, Noel has experience leading a variety of multi-disciplinary projects including Environmental Impact Studies, Environmental Assessments and higher-level land development planning studies (e.g., Master Environmental Servicing Plans). Noel has managed projects in a variety of sectors including land development, municipal infrastructure (transportation, water, sewer), shoreline protection, renewable power (wind, solar, waterpower), and dam construction, redevelopment and removal.