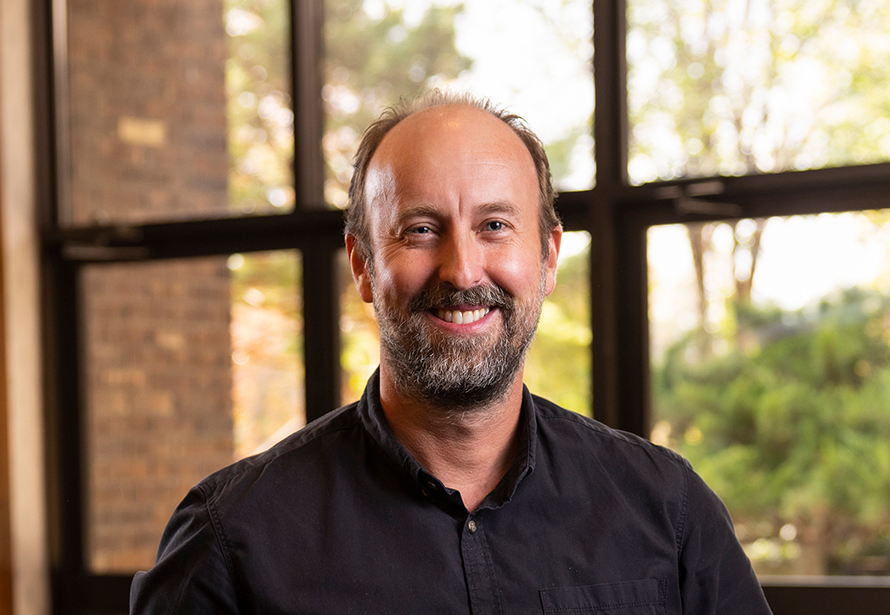 ---
Peter has been working with a wide range of private developer clients on subdivision and site plan development projects across the Greater Toronto Area for the past 20 years.
Peter's primary focus is on managing the technical design team and negotiating/securing permits and approvals from the municipalities and agencies throughout the draft plan and detailed design stages for greenfield residential and infill development.
His attention to detail on both the macro and micro level of a project allows Peter to gain the trust of his clients and the wider consulting team to provide sensible advice and cost-effective design.  Peter is also regularly involved in administering cost-sharing arrangements for groups of landowners to establish fair and equitable means of cost distribution for shared facilities.